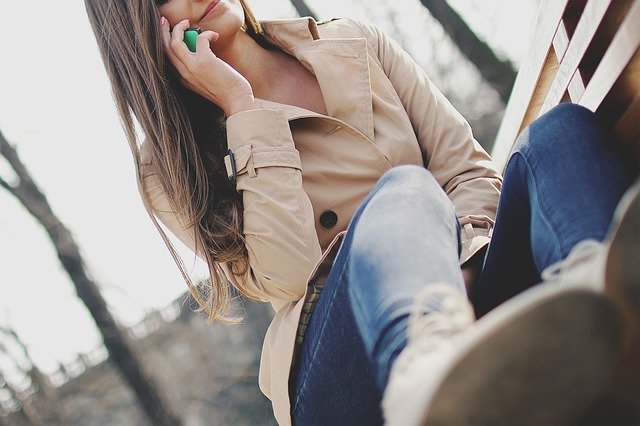 Een voicemail laten inspreken is natuurlijk een supergoed idee voor die eerste belangrijke zakelijke indruk bij je klant. Zelfs een freelancer krijgt persoonlijk al snel de uitstraling van een groot bedrijf. Dat wil die zzp'er natuurlijk heel graag! Geen wonder dat veel digital nomads (freelancers) die altijd aan het reizen zijn dit meestal als eerste fixen.
Voorheen was een persoonlijke voicemail inspreken een prijzige aangelegenheid. Je moest een stemacteur laten casten, een voice over studio boeken, en vervolgens een voicemail laten opnemen door iemand van een stemmenbureau. Gelukkig zijn ook de voice-overs anno 2020 een stuk simpeler te regelen. Met een druk op de knop kan dit zelfs!
Voicemail inspreken: hier laat je dat doen
Ook de voicemail tarieven voor een telefoon boodschap of begroeting zijn tegenwoordig betaalbaar. Zo zijn bijna serieuze voice-overs voorzien van een eigen homestudio, waardoor je de kosten voor het inspreken van voicemails meteen betaalbaar zijn. Het enige wat je hoeft te doen is inloggen op een online stemmenbureau waar men de dienst voice mail inspreken levert.
Voicemail berichten laten inspreken vanaf 129 ex.
Wanneer je meerdere voicemail berichten wilt laten inspreken door een stemacteur is het slim om te controleren of het stemmenbureau een editing service aanbiedt. Zo levert VoiceCowboys bijvoorbeeld verschillende boodschappen ook desgewenst als losse audiobestanden aan. Zo kun je de bestanden direct uploaden in je telefoonsysteem. Dat is natuurlijk megahandig!
Voicemail heeft het zeker niet afgedaan
Wanneer je een kleinere onderneming of bedrijf bent met bijvoorbeeld een webshop, is vertrouwen een extra belangrijk punt natuurlijk. Het zinnetje "we verbinden je nu meteen door met één van onze medewerkers" in je welkomsboodschap draagt bij aan de uitstraling van een groot en serieus bedrijf (en daarmee het vertrouwen), ook als je 'slechts' drie medewerkers tot je beschikking hebt. Of slechts eentje, hihi.
Kortom, de freelancer die 'groot' wil lijken laat direct een originele voicemail inspreken door een professionele stem. Laat je dus niks wijsmaken dat de voicemail heeft afgedaan – de voicemail is hip and happening!